FIND OUT MORE IN OUR Q & A
How it Works
Join Our Team
Getting Paid
Copyright & Legal Info
SPOTLIGHT ON OUR TALENT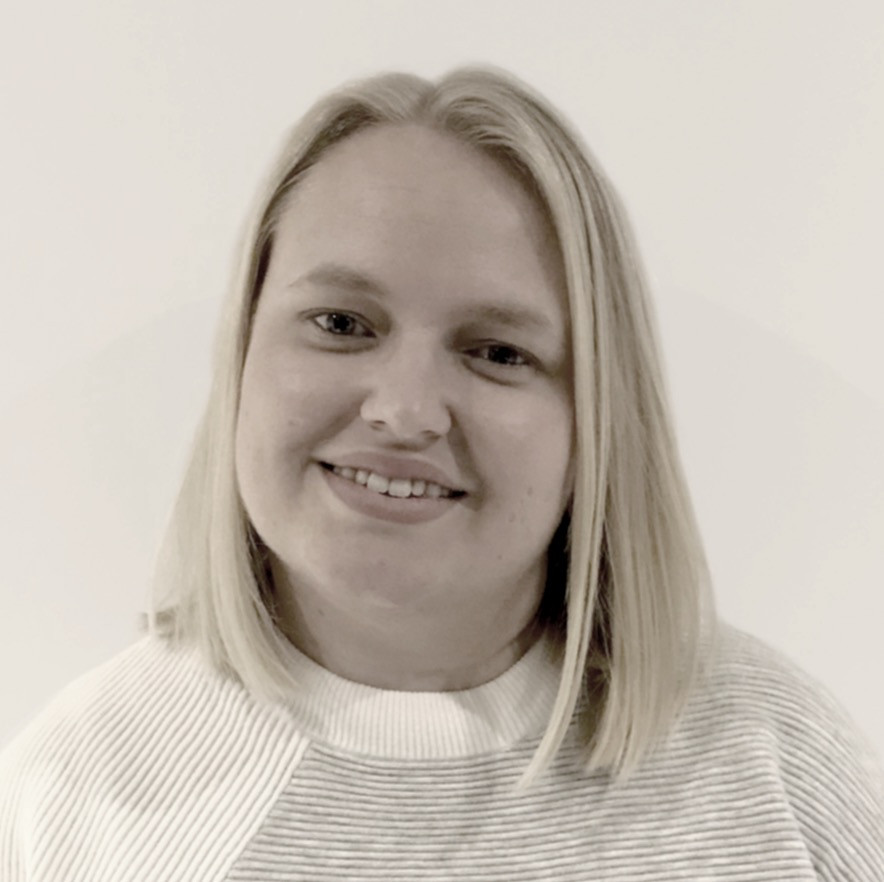 Lizzie
"I love designing for the interiors market and selling through Artcottage. I get a buzz seeing the Congratulations emails come in to my inbox. I have complete creative freedom, a regular income and can work from home. Recommended!"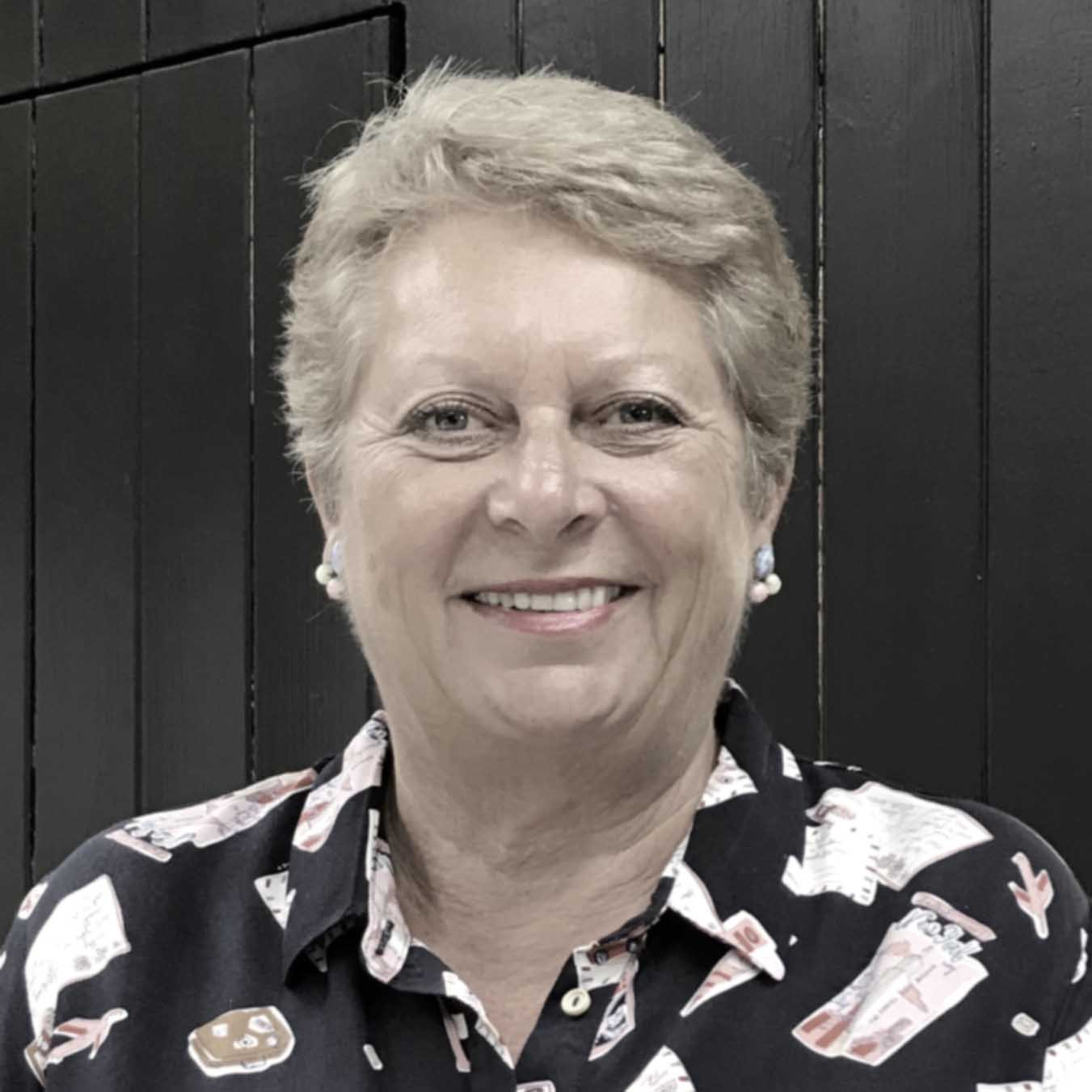 Sue
I love drawing!! The super classical artwork is my stock in trade...drawing and painting in all the styles and recently have added AVA CAD to my repertoire as well. A steep learning curve but ive cracked it!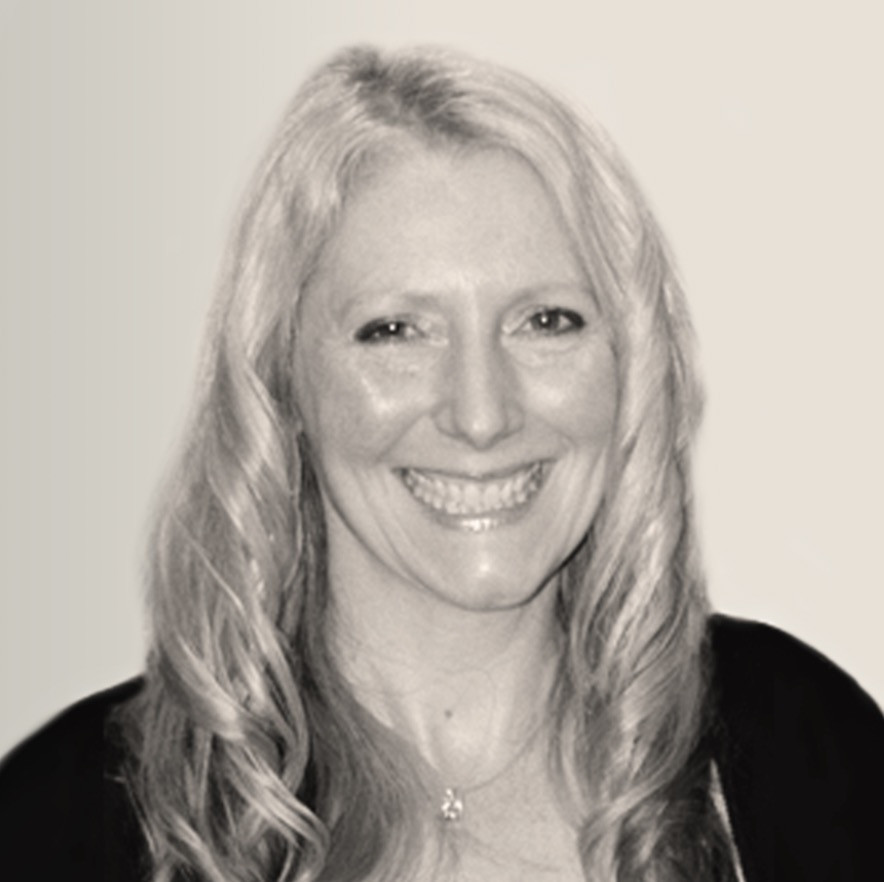 Jane
"The digital workflow that Artcottage offer is perfectly suited to me working from home. To know that once my designs have been uploaded then any number of clients from Asia to America can view it and potentially buy it is exciting!"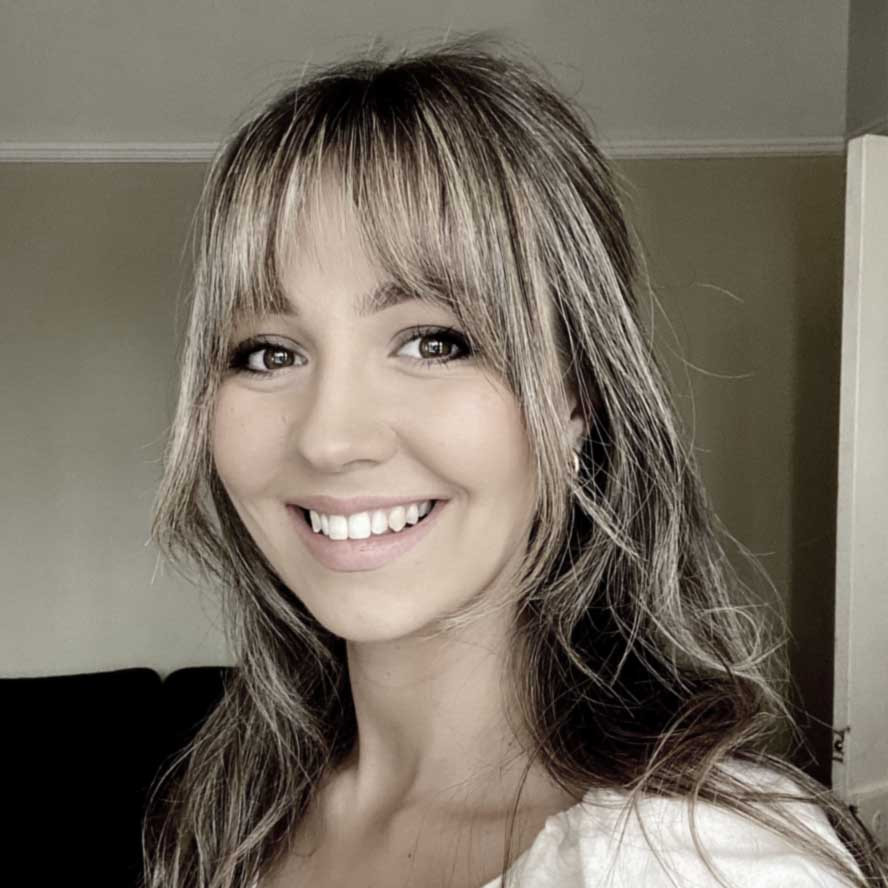 Emma
"Six years ago I graduated from Loughborough University and joined Artcottage as a studio trainee designer. In that time I have learned so much from my fellow designers in-house . In addition I now act as the freelance co-ordinator, I'm the central contact point for our ever growing team of talented freelancers who work from remote locations in the UK and abroad. I love colour, it's my passion... and have accomplished skills on AVA and Photoshop. Each year I visit the International trade shows and keep up with all the design trends in Interiors and fashion."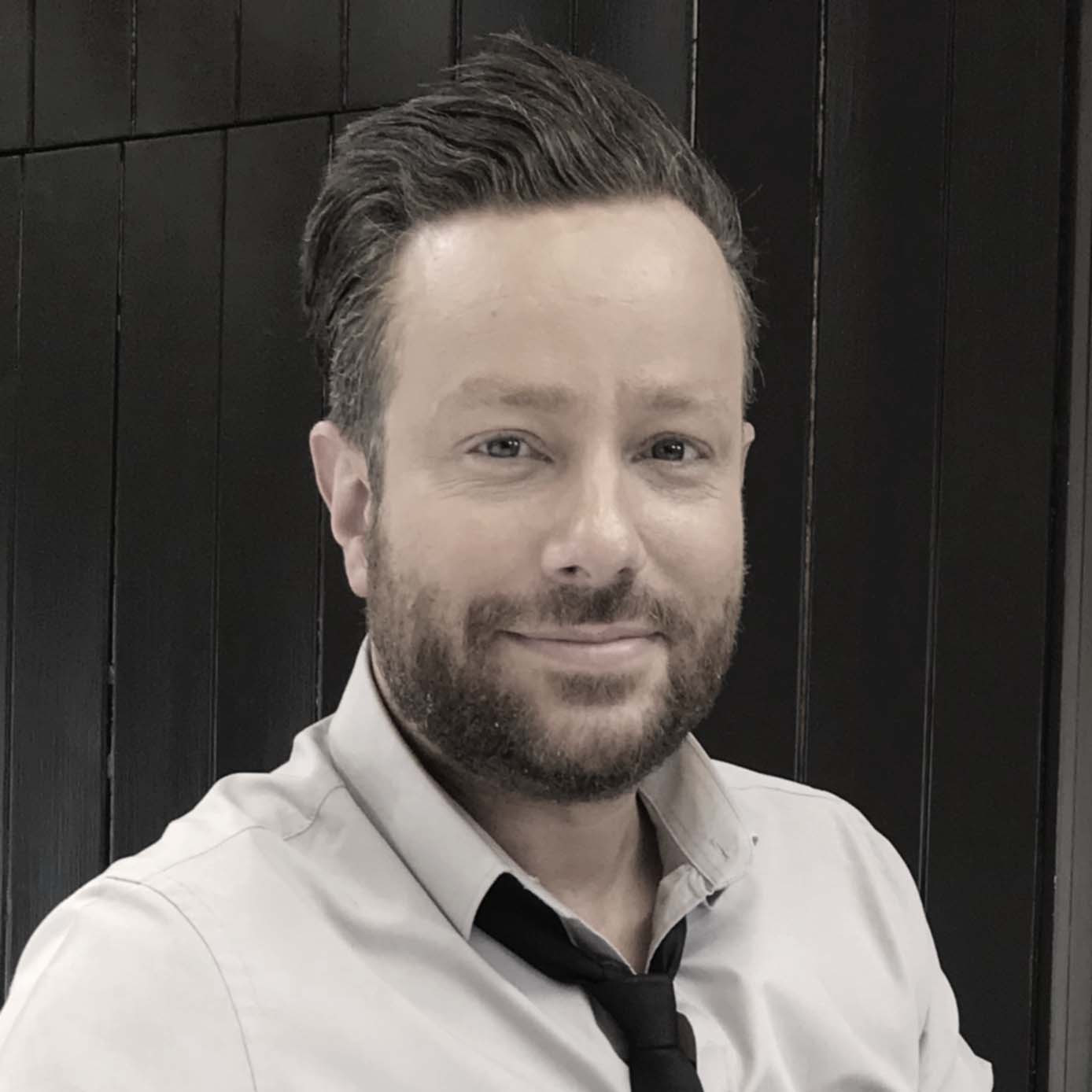 Neil
" Attending the exhibitions, studio designing and general sales support make my job interesting and varied. We have a fabulous old mill as our studio space and our team have so much talent. The main thing though is they are a great, friendly bunch of people to work with . We have regular socials in and around our base city of Leicester which, with two thriving Universities has endless entertainment options, all within a mile of the studio. "
Di-Administrator
"Our back office systems are efficient and well integrated across the whole business. From the point a sale is made across our sales partners globally, an automated system begins that records and notifies and calculates. But be certain that I am here to make sure your payments and any other questions are dealt with professionally and on time. "
ART COTTAGE DESIGNER BENEFITS