MEET OUR SUPER SALES TEAM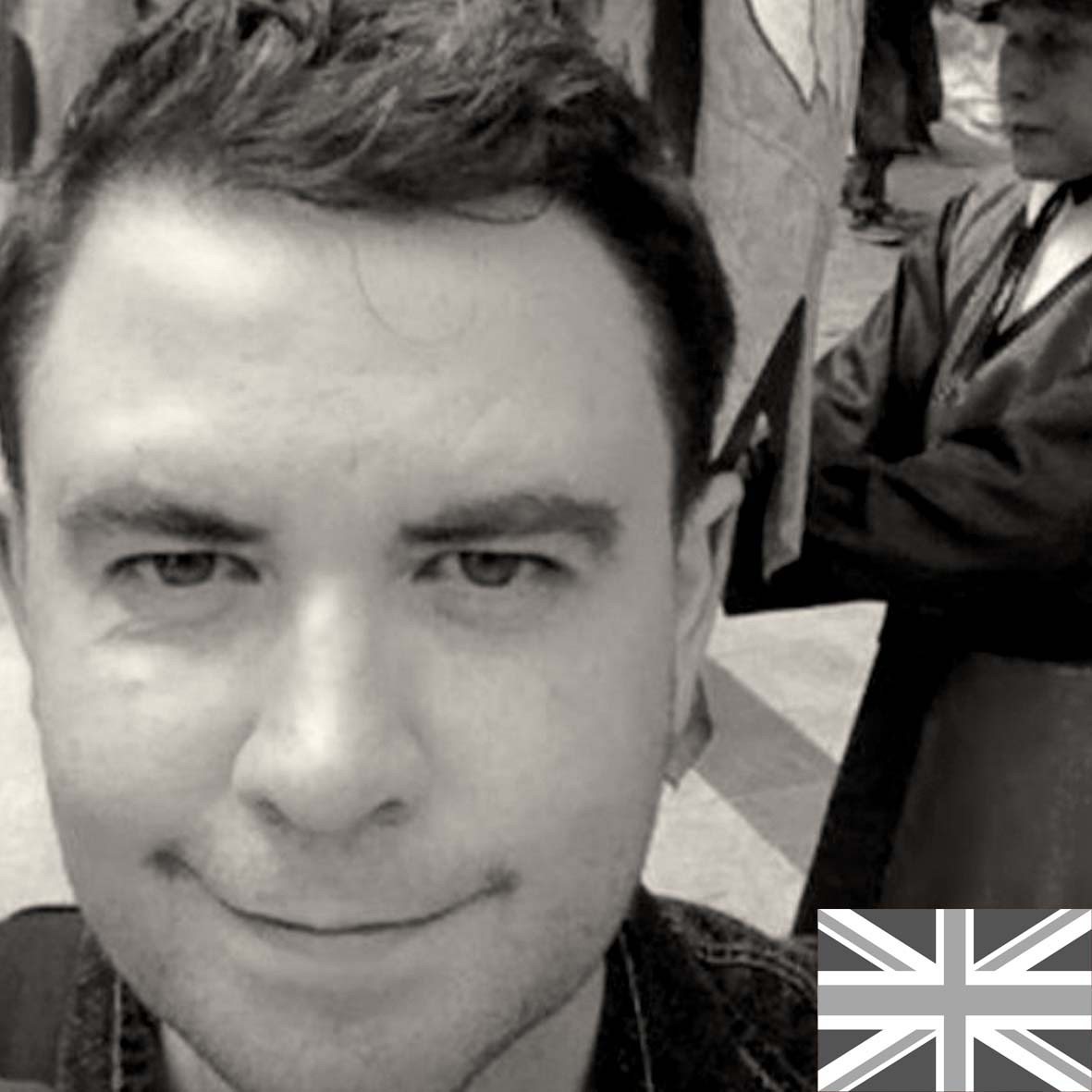 Alister
UK
Hello folks.....I spend most of my time working from the main AC studio in Leicester. My role focuses on client and sales partner fulfillment. Basically making sure we all pull together and get the job done!. The International shows are another important part of my job role . Working with stand designers and construction companies we work to maximise our sales and marketing opportunities to our global client base.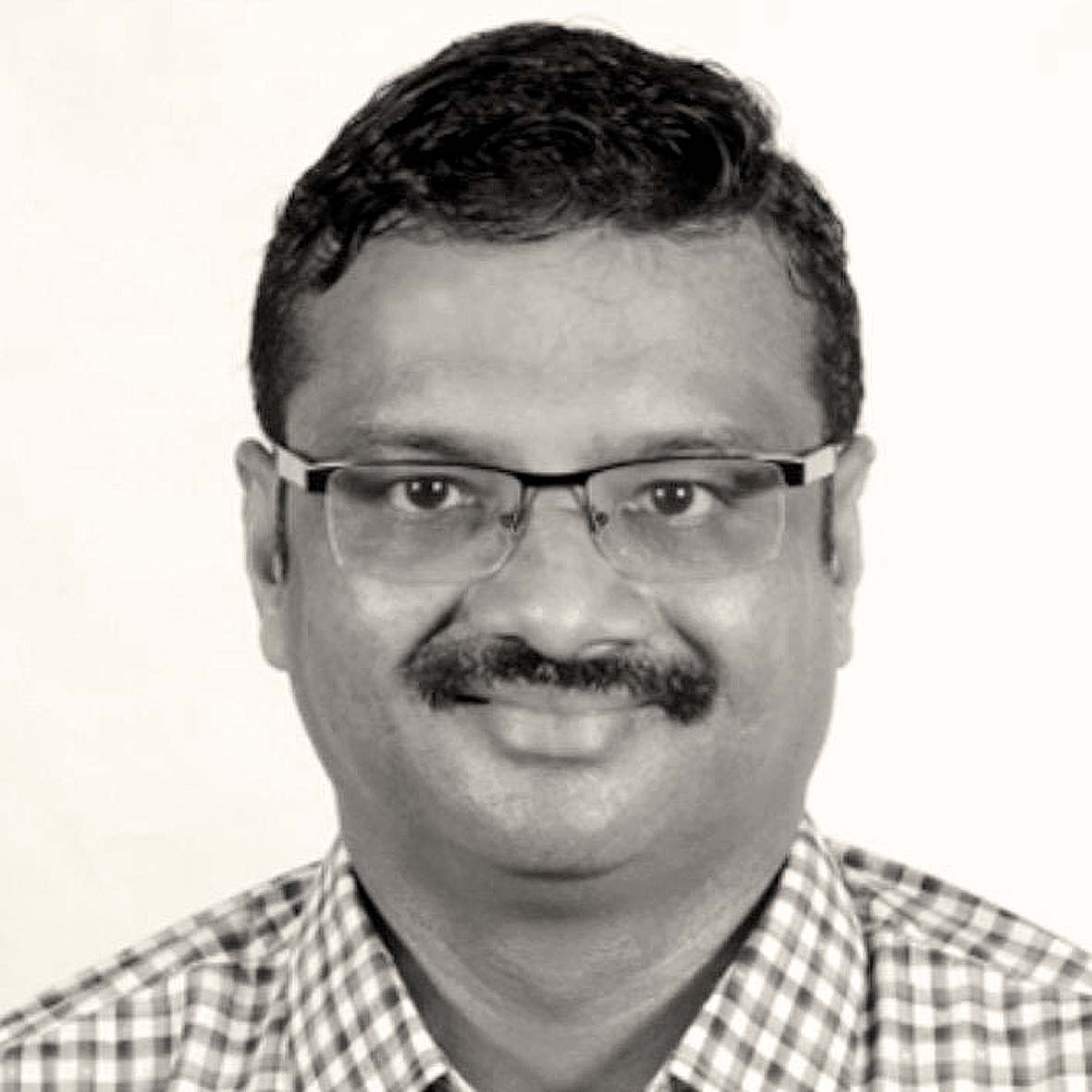 Nirmal
INDIA
Hello, Mumbai is my home base and so many customers are within easy reach. I regularly travel across all of India with the Artcottage collections which I download and print in my office. Globalisation means that India has benefitted from an ever increasing share of the worlds textile weaving and printing capacity. Of course, this opens up demand from these companies who need a constant flow of new artwork of all varieties.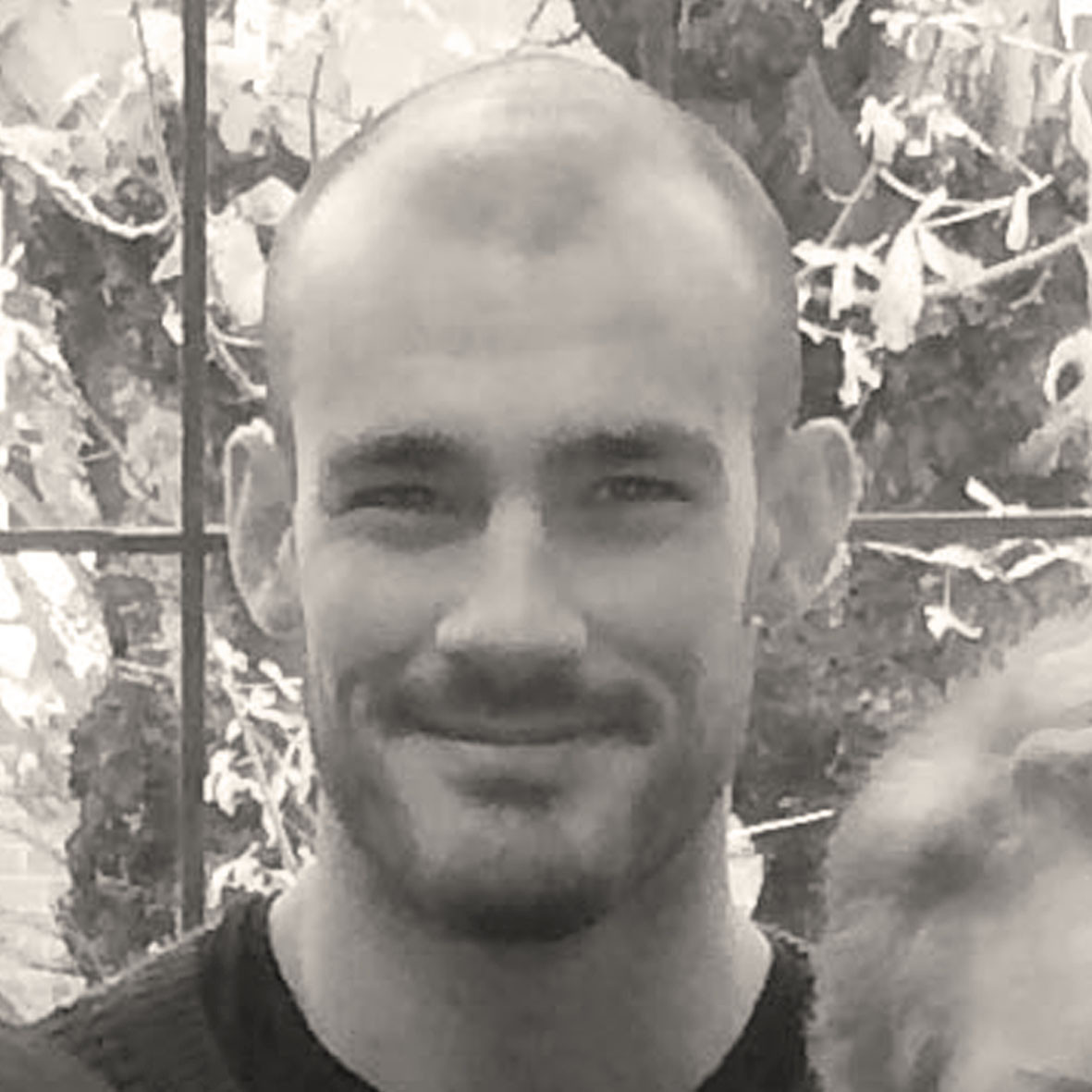 Patrick
USA
Hi everybody, Being based in New Jersey gives me instant access to the entire market of America and Canada. It is a big market for decorative artwork with over 350 respected clients on our book. The Artcottage brand have been present in this market for over 30 years and have a deep historic knowledge of styles, products, trends and individual buyers specific tastes. In addition we have a satellite office on 5th Av serving the concentrated home textile clientele of Manhatten and NYC.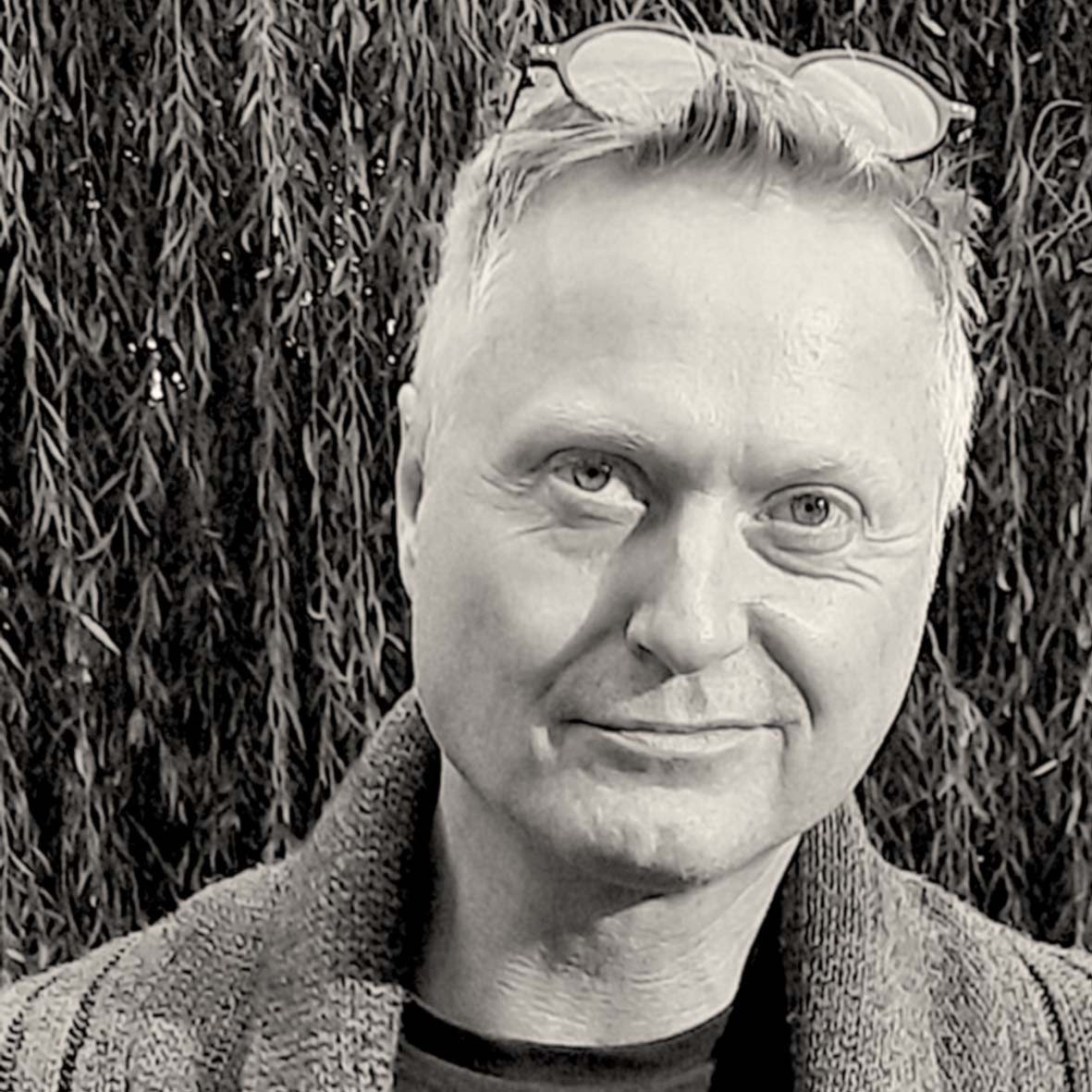 Rick
EUROPE
Being located in Belgium allows me instant access to all of continental Europe. Germany, Holland, France, Belgium are my core markets and cover everything from print mills to retail chains, wallcovering manufacturers to tabletop and paper products. With over 25 years experience selling designs in this market, many of my clients are now friends and I have a very broad understanding of their artwork needs and product markets in general.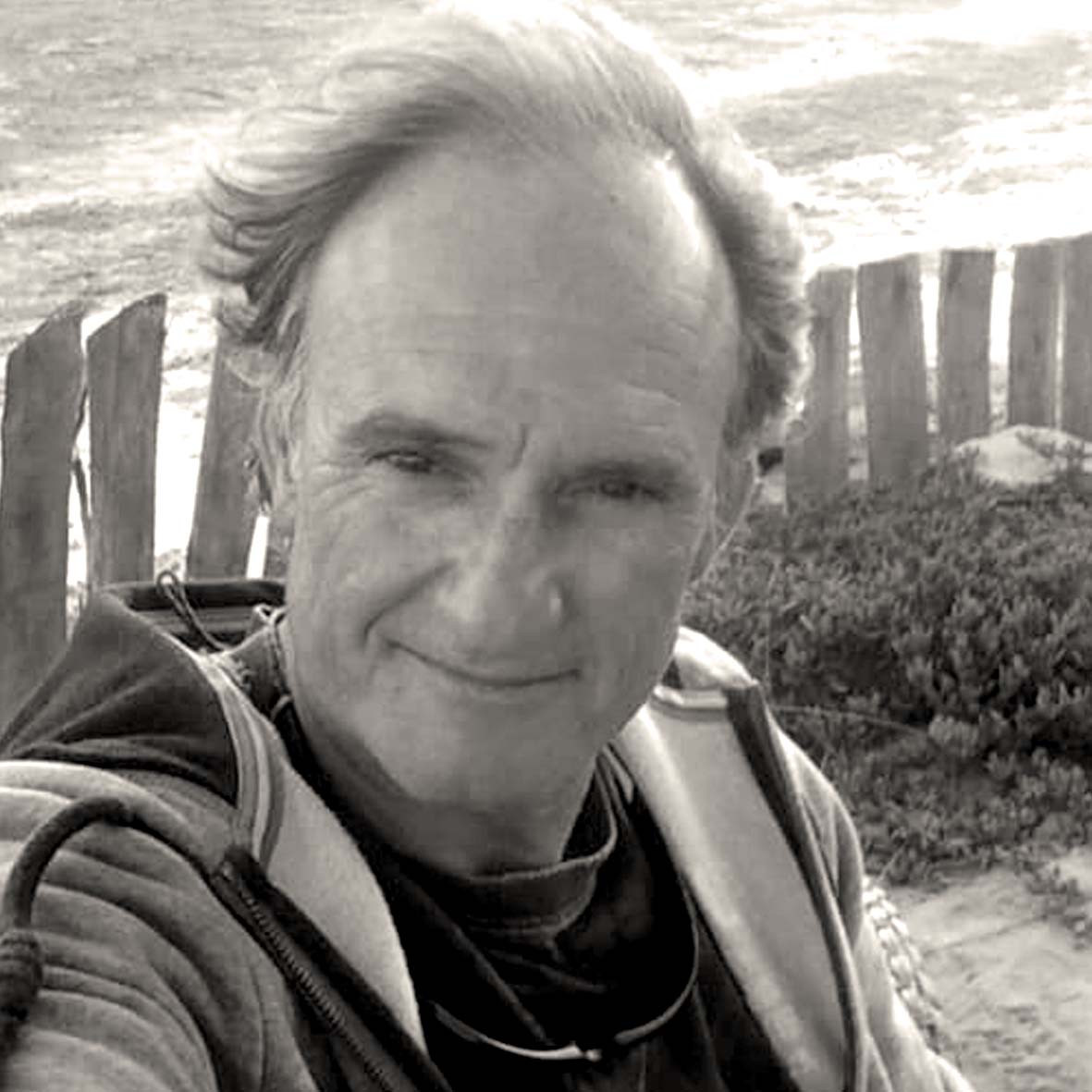 Javier
SPAIN
Buenos dias ! I have 40 years experience in the textile industry in Spain. For many years I owned a design studio and know all my customers like old friends. Between Barcelona, where I am based, and Valencia are the majority of the interiors companies who we sell to. Artcottage are very well known in Spain for super stylish artwork with fantastic colour. Equally important to my clients is the quality of the files and after sales support which the UK studio always deliver. So ....keep uploading....Hasta Luego de Espana!!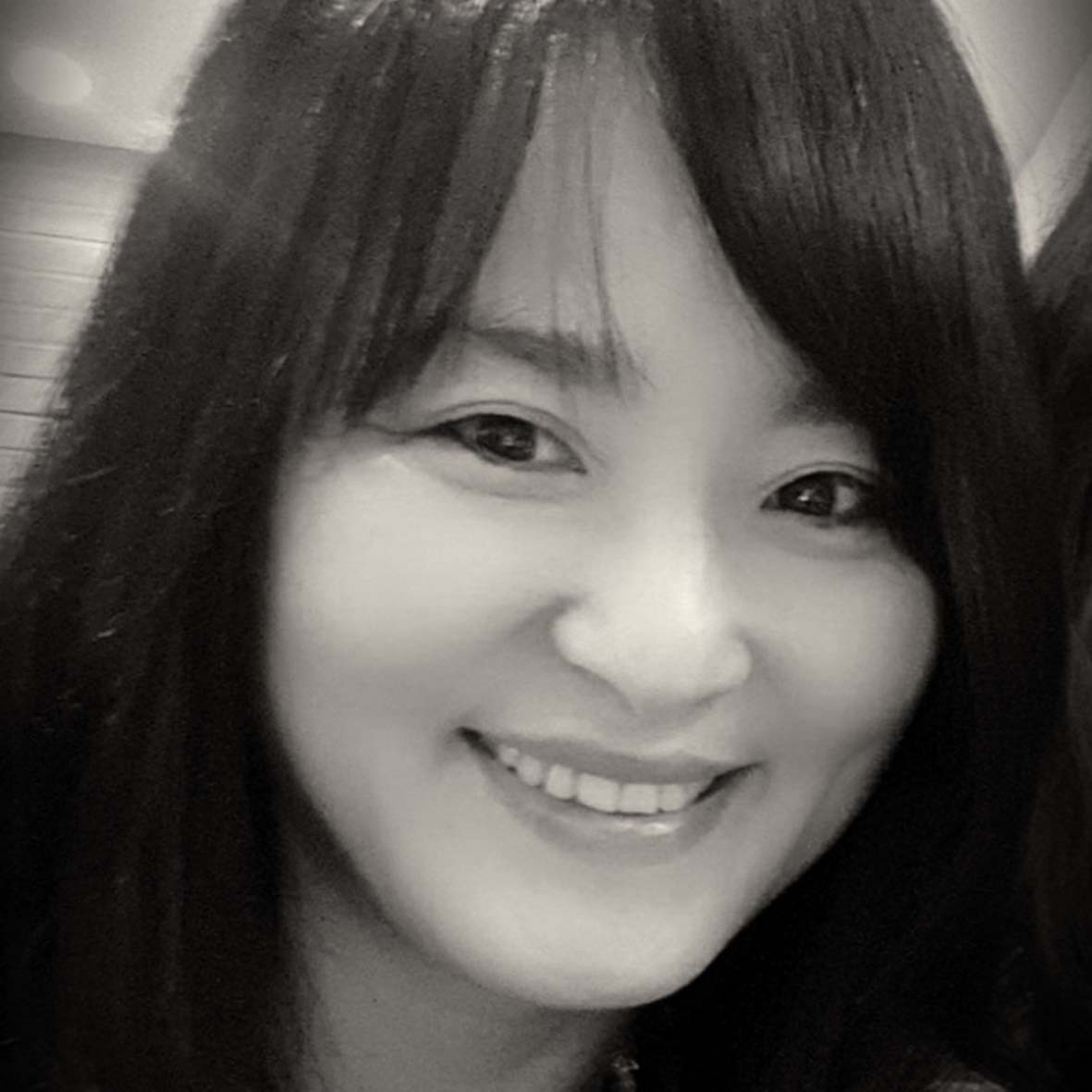 Kate
KOREA
Hi Artcottage designer friends. The Korean market is mainly focused around Wallcovering, Bedlinen and upholstery fabric. South Korea is an advanced nation with a high standard of living and appetite for nice interiors. We love to see the new collections from Artcottage and clients visit my offices in Seoul on a regular basis.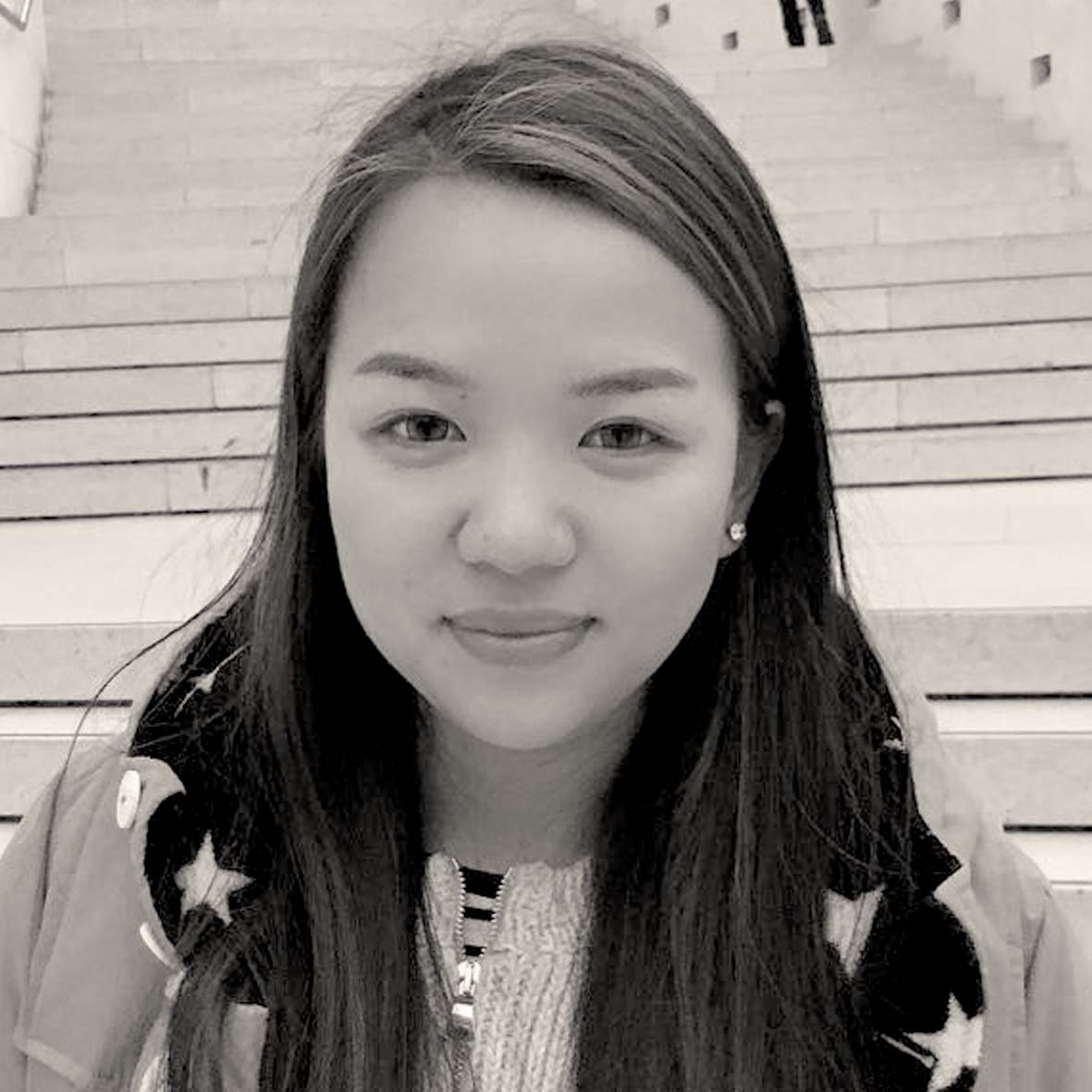 Emma
CHINA
Hi, I represent the Chinese market and have an office base in Shanghai. China is growing so fast and this is a great opportunity for your designs to sell to the China market. Big cities like Beijing, Hangzhou, Guangdong and others are home to many textile companies serving domestic and export markets for Home furnishings. Our population of circa 1.4 billion people now want beautiful interiors and home comforts. We have a huge tradition of art and design and this translates into demand for products for the home especially the younger generation who can now afford a great lifestyle. Please upload your designs and we will print them in Shanghai for client meetings every week.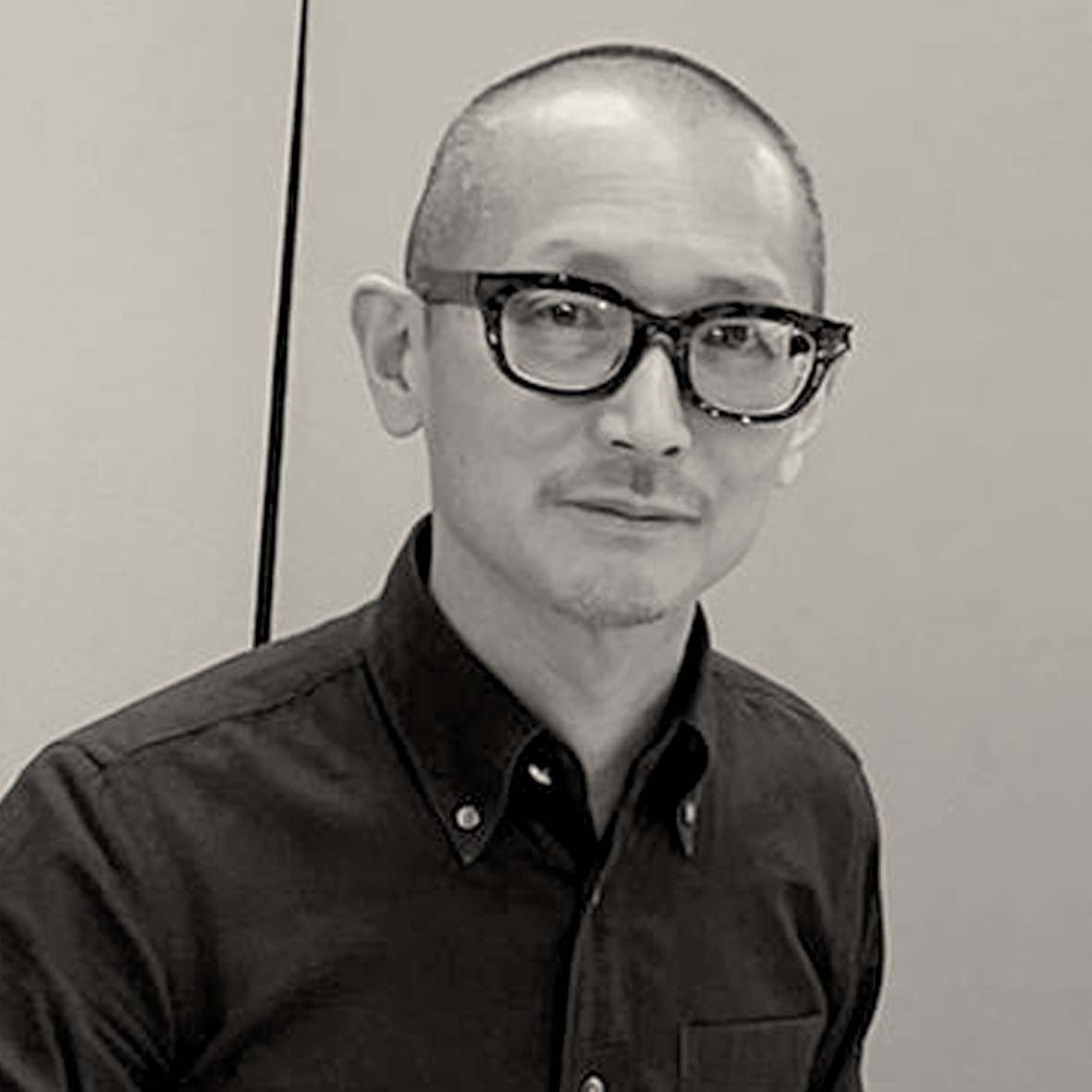 Taru
JAPAN
Hello Artcottage designers ! My Japanese customers are always eager to see the your collections and you should know that we download and print your templates daily. My office in Tokyo allows us immiediate access to design teams across Japan but especially Tokyo and Osaka. The population of Japan is 126 million people so a good sized market for Interiors and other products.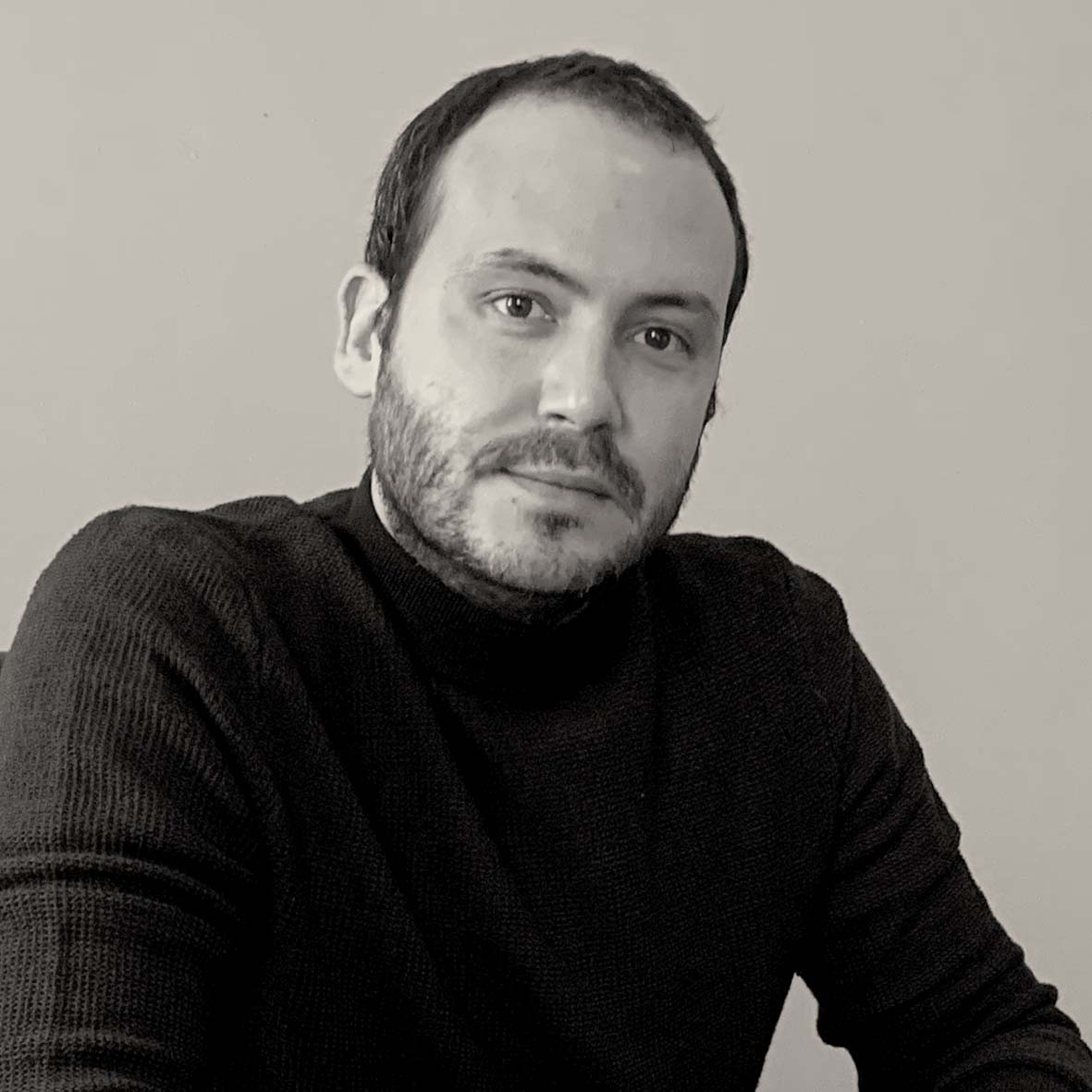 Kivanc
TURKEY
Turkey has a thriving textile industry in both fashion and interiors. Combined, the domestic and export markets require new artwork of all styles on a regular basis. From my office in Bursa, I download and print Artcottage templates on a weekly basis. My clients want to see exciting new introductions and from here it is just a short drive or boat trip to the factories / mills and design offices of all the key companies.
International Shows